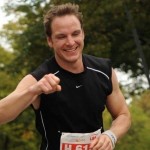 4
MarcB
Mainly available either
weekdays evenings and
occasionally on weekends
(mainly mornings). Ideally
around North York or
Scarborough Town Centre area
but am flexible to drive.
Mainly looking for hitting
partner for rally and match
play. My playing style:
topspin, one handed backhand,
semi-hard strokes, good court
coverage, decent net play.
Level is probably around
4. Feel free to text (or
Whatsapp) me at 416-910-3962.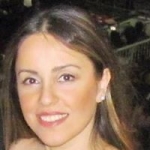 3
Nora
available on weekdays morning
and weekend evenings, mostly
in North York areas, 3
Maurice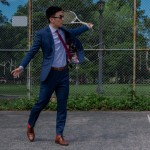 3.5
Heckel
Avid tennis player and fan
(Get that #21 Roger!). Asian,
26 y/o, left-hander, NTRP 3.5
- 4.0. Looking for players
around the same level to
rally, play some sets, and
improve together. Can play in
the North York region on most
evenings between 6 - 9pm. Hit
me up!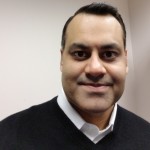 2
parora
Hi, looking for someone to hit
the ball with once or twice a
week to stay active. I am a
novice at the game, and have
not played for a number of
years. If you are not too
serious about the game and up
to meet and hit the ball,
would like to hear from you! 3.5
Play4Fun
Hi, I'm available to play at
night (past 7:30pm) during
weekdays or early mornings on
weekends(7-7:30 am), ideally a
combination of rally and some
competitive games or sets. I'm
close to Leslie/Sheppard and
would prefer to play around
this area. Eli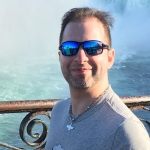 2.5
Ethan-b
2nd year learner enthusiast
looking to learn more and
enjoy lots of games this
summer!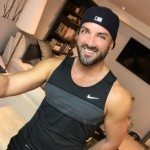 3
Rezzie1
Hey everybody, I am recently
getting back into tennis and
taking lessons twice a week. I
am playing two or three times
a week and I am picking it up
again very quickly. I'm very
athletic guy that is a quick
study at most sports, so
hopefully I will improve
quickly. I'm free to play
after 7 PM on weekdays. I'm
looking for people to hit with
on a regular basis who are
around my level in order to
improve my skills. Send me a
message! 3
B_Rad_Tennis
Looking to play tennis in the
GTA.