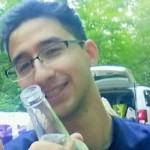 4.5
Tosun
Ive been playing for the past
15 years. My style is heavy
topspin and slice with a
variety of serve styles. Be it
rallying, set, or matches, I'm
down for whatever. weekday
evenings after 7pm and
weekends works for me. If the
weather is good its a good a
time as any.