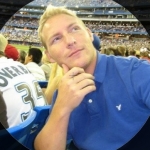 3.5
Dave416
Intermediate level player
looking to play singles in the
midtown area. I am a member at
the Leaside club so if that
works for you I can book us
some court time to hit around.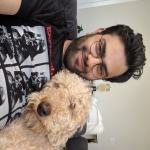 4.5
Raad
Used to play on national
competitive level, but havent
played for a couple of years,
looking to get back into the
groove of things. Can still
play at a high level and pick
it up fairly quickly.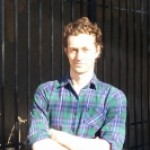 3
Marcus-S.
I am a member of Moore Park
Tennis Club, looking for
someone to hit with and/or
play a friendly game. Can play
evenings or weekends. Another
possibility is playing public
hours at Davisville or during
day when it's quiet.