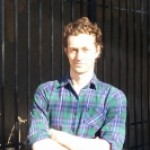 3
Marcus-S.
I am a member of Moore Park
Tennis Club, looking for
someone to hit with and/or
play a friendly game. Can play
evenings or weekends. Another
possibility is playing public
hours at Davisville or during
day when it's quiet.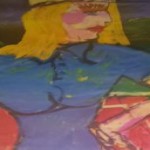 4.5
tennistales
I like to hit rather than
compete although I will play
matches if the stars align.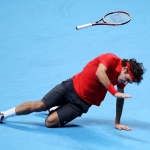 4
avelloso
I am currently injured. No
Tennis for me for at least a
couple of months. Will remove
this text when I am back
playing.