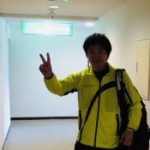 3.5
MASA.T
I just moved to Toronto cause
of my work. I've been
playing tennis for ~5 years.
Thought, I haven't played for
a while, but I really want to
play tennis. Please invite me.
I would like to join the
tennis club, but I was not
able to get in anywhere. I'm
still not good at speak
English, but I'm glad I can
get along well through tennis.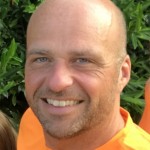 4
Andre
Hi there! I play Tennis for
3 years now. I am temporarily
in Toronto until the middle of
April. I am a visitor from
germany. I would love to find
anybody to play tennis, since
it became my absolute passion.
Feel free to contact me. I am
absolutely flexible!