 3
Boron
Looking for partners to play
at Ramsden park in the early
mornings. Weekdays and
weekends.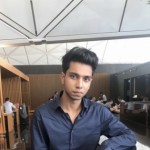 1.5
Itsjay
Hi I'm a beginner player.
Just recently started playing,
always willing to play. I am
free pretty much whole week,
excited to play.
3.5
tictactaka
Hello, I have been playing
Sunday mornings with a friend.
I could serve and enjoy a
simple game. I would like
to play more tennis,
especially Saturday mornings.
Look forward to playing with
you. Thanks. 3
owenosmond
I've been playing tennis for
a couple of years but not
consistently. Have taken
lessons so am pretty
comfortable with groundstrokes
and volleys. Can carry a
slower paced rally. Beginner
serving. Would be interested
in playing someone of slightly
better skill. Riverdale and
Ramsden are preferred places
to play, weekday mornings
preferred time.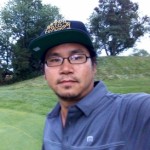 3
Kiwe
Hello, I've been more of a
golfer than a tennis player
but have recently gotten back
into the sport and would like
to find a intermediate level
tennis players to practice and
play with.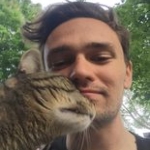 2.5
Nolan
Hey tennis players. I've been
playing casually on and off
for the last 15 years. I'm a
bit of an inconsistent player
but can hit with pace. I'm
looking for fun rallies and
the occasional game. I'm
looking to play weekdays after
6pm a couple times a week. See
you on the court!