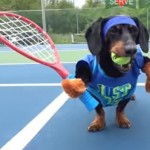 4
SBernie
Hi there! I recently moved to
Toronto, and I'm excited to
get back into tennis. I played
regularly for many years, and
I'm looking for a good rally
or a few friendly games. 3.5
Play4Fun
Hi, I'm available to play at
night (past 7:30pm) during
weekdays or early mornings on
weekends(7-7:30 am), ideally a
combination of rally and some
competitive games or sets. I'm
close to Leslie/Sheppard and
would prefer to play around
this area. Eli
3.5
davidinny
Looking for tennis partners to
hit some rally with and to
improve each others technique.
Just looking for fun play but
I like to throw in a scored
game once in a while to keep
things fun. Can rally, serve
and have decent control with
moderate pace. Looking to play
at any free courts in the
north york area but I am also
considering joining a club.
Pretty flexible schedule to
play after 4pm on weekdays and
on weekends.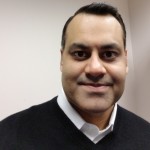 2
parora
Hi, looking for someone to hit
the ball with once or twice a
week to stay active. I am a
novice at the game, and have
not played for a number of
years. If you are not too
serious about the game and up
to meet and hit the ball,
would like to hear from you! 3
B_Rad_Tennis
Looking to play tennis in the
GTA.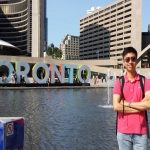 3.5
Stantheman
New to Toronto here, and
looking to play lots of
tennis. I'm always up for a
good rally or friendly game. 3
hmjad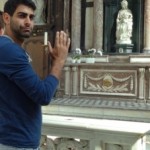 3
LeorS
I am athletetic and pretty
decent at tennis. I have
always wanted to play more
often so I am looking for a
partner to play against in the
North York region. I am
competitive, but I also enjoy
just playing the game too with
any level player.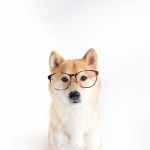 4
chriszhu
Would love to hit with someone
just to stay active, and get
back into the game. Available
on weekdays after 6:30PM, and
flexible on the weekend. Text
me 416.277.7072 and we can
arrange a session.