 3
Jager
Looking to get back into
tennis. I can rally at a
medium pace, but I am pretty
rusty. I can consistently
serve slowly (not a lobber,
but direct) but my fast serve
is hit and miss. I've played
once or so every few years,
but I played quite a bit when
I was in my early teens so I
have a decent base. I'm
close to Dufferin and Autumn
hill Blvd, by North Thornhill
Community Centre. I'm in my
late 30's.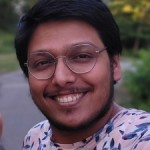 3
faisalk
Looking for Tennis casual
meetups on weekends and
weekdays (flexible).Level 3 as
per the rating system. Playing
after sometime so might a
little rusty. 4
Exclusive85
Used to play in tournaments as
a teen and just getting back
into the game again. Looking
to improve on consistency! So
rallies and drills are
perfect. Text me at
416-712-1105 or send a message
if you are available to play
in the evenings or weekends.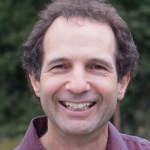 2
jackg_tor
Hi, I used to play tennis
several times per year but
stopped for a long time when
my kids were born and am just
getting back into it now, many
years later. I'm between a 2.0
and 2.5 level but probably
closer to 2.0. My "games" are
still mostly about keeping the
ball in play rather than
getting the point but am
hoping to improve enough,
soon, that I can play more
real games. Looking primarily
for singles but will try
doubles, too. I'm open to
playing at any court within 15
min. of Bathurst &
Steeles.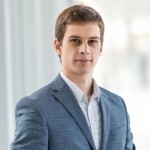 4
ibakurov
I have been playing since
2017. Very much into the sport
and devoted a lot of time to
it. Practicing, rallying, and
playing provincial
tournaments. Happy to play
with new opponents. You can
reach me at 905-325-8207, I'll
get back very quickly and we
can even setup the game for
the same day evenings.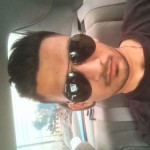 3
rkviradya
Hello, I am the beginner and I
am very quick learner. If you
looking partner better give me
a chance and will prove what
you expect.I want to learn
forehand and back hand. my
next target to achieve rank 4
in tennis game.