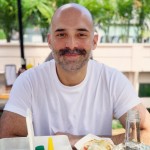 4
aasfour
Hi. I've been playing Tennis
casually my whole life but
have stopped in the last few
years and would love to get
back into it. I enjoy rallies
and games.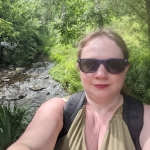 1.5
Lila
Hi, I am a beginner. I have
been taking lessons and am
looking for someone to
practice rallying with. I am
free weekdays in the early
afternoon. I am easy going and
looking to practice for 30
mins to an hour.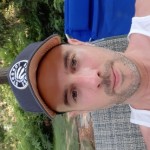 4
Tyguy
Looking for evening and
weekend singles matches or
rally ideally in East York but
can travel slightly out of
that range. Haven't gotten out
very often yet this year but
looking to play as much as
possible. Hit me up if
interested.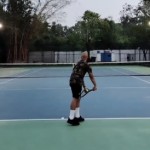 3.5
ash_krish
I can hold a rally. Been out
of it for 10+ years. Looking
to get back.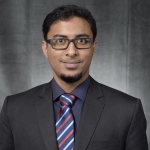 3
srinath88j
Trained in tennis at a young
age for a few years. Started
playing again in the past few
years. Looking to play doubles
or singles matches or just
practice rallies to work out a
sweat. I am looking for
intermediate level or advanced
players to challenge myself
and improve my game. I do not
have access to private clubs
so mainly looking to play in
public courts. Ideally, a
consistent partner would be
great to play with regularly.
More interested in competitive
games but, also willing to
play for workouts and leisure.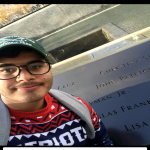 3.5
Danielpenape
Hi, I live around the River
area and would like to find
someone to play with. I used
to take private lessons for 4
years, my serve is still in
progress but my speed,
strength and slice are good.
Want to meet some people and
enjoy. Better text me 416 832
4757 1.5
Zoi
Brand new to the game and
loving it! Taking weekly
lessons and looking to find
partners to practice rallying
with. Weekdays after 5pm, or
weekday mornings before 8:30am
at Riverdale or Withrow.
Weekends flexible.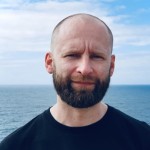 2
Andrius
Hi, I am a beginner level
player looking for more
practice. I took ~10 tennis
lessons. My schedule is pretty
flexible. Let me know if you
want to pair up!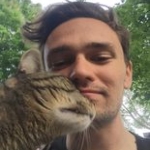 2.5
Nolan
Hey tennis players. I've been
playing casually on and off
for the last 15 years. I'm a
bit of an inconsistent player
but can hit with pace. I'm
looking for fun rallies and
the occasional game. I'm
looking to play weekdays after
6pm a couple times a week. See
you on the court!