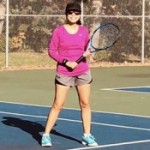 3.5
lovetennis_C
Love tennis and trying to
improve. Located in
Woodbridge, Vaughan looking
for friendly singles in nearby
areas. 4
Grossij9
Always ready for a competitive
match. I play tournaments
regularly with OTA. Msg me
647-339-1431. Located in
Vaughan. Also willing to
practice and take my game to
the next level.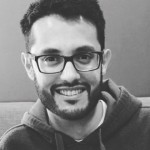 3.5
needtobreathe13
Been playing tennis for 2 yrs
with friends. Looking for some
regular hitting sessions or
playing some sets, singles or
doubles. I can play in
Vaughan, Brampton and
Bradford. Give me a shout if
you are up for a rally or a
set. Can drive a reasonable
distance to play.