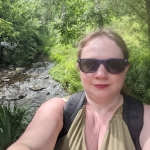 1.5
Lila
Hi, I am a beginner. I have
been taking lessons and am
looking for someone to
practice rallying with. I am
free weekdays in the early
afternoon. I am easy going and
looking to practice for 30
mins to an hour.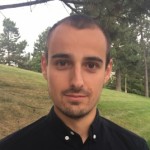 4.5
DamienC
I started playing tennis in a
club when I was 6 and never
really stopped since. I'm 27
and I want to play as much as
possible. I don't really
know my level, but would say
between 4 to 5,5.
Currently available from
4:00pm and weekends. I can
also adapt my schedule if
playing at Riverdale Park
East. See you soon on the
court !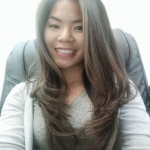 3
Maritz

4
Eric-G
I used to frequently play
tennis as a youth / teen. I
took a 7 year hiatus and am
now back playing casual
tennis. I'm quickly getting my
game back. I'm interested in
rallies, singles, doubles,
whatever you can throw at me!
I'm very flexible as I work
from home. Looking forward to
seeing some of your on the
court!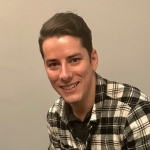 3
Tim123
I started playing this year
and looking for some matches
to get into my groove. I can
maintain a rally but still
working on keeping the stray
flyers under control and need
some improvement in my serve
game. Looking to have fun and
not concerned if players are
less competitive.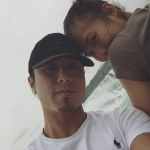 3.5
Tezuka
Hey! I have been playing
tennis recreationally for
several years and would love
to meet people who I can
consistently get out with to
have some fun while improving
my game. My work schedule can
be all over the place but I am
always up for a good rallying
session or even a friendly
match whenever I'm free. Hit
me up and let's play some
tennis!!!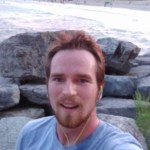 4
BenBen
Hi there :) Just moved to
Toronto, looking to play as
much as possible. Happy to
play 4.0 to 5.0 and I'm free
to play any day after 2pm and
anytime on weekends.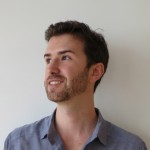 4.5
palelay
Hi, I recently got back into
tennis after a 10 year hiatus
and I'm looking for someone to
play with and improve my
skills. I'm available to play
after 6.30 on weekdays and
flexible on weekends. 5.5
Guillaume
Hello, I have been playing
tennis competitively for more
than 10 years. I am ranked
15/1 in France, 5.5 here. I
want to play as much as I can,
message me. See you on the
courts!