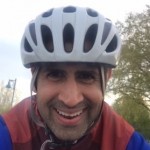 3
british_bear
Used to play regularly in
college/uni, but not played
for a few years and just
looking for casual hit to get
back into the groove. Happy to
play with anyone that is
better or worse than myself,
and happy to travel within the
city to most places, within
reason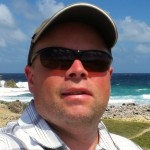 3.5
VladB
I rediscovered tennis almost 3
years ago and been playing
regularly since then (at least
once a week). I'm self taught
and play purely for the love
of the sport. I enjoy playing
both singles and doubles. I'm
looking to meet new players
for some friendly competition
and continue to improve my
skills.