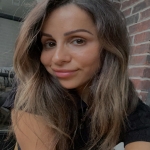 2
Valenten15
Hello new to tennis but I love
the game. Essentially looking
for a hitting partner. I
really want to improve my
skills and willing to play
some games any time early
morning or evenings. Here's
my email
valerie_toma26@hotmail.com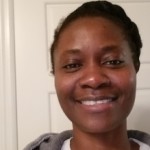 2
Erehwon
Would like to improve overall
fitness and have fun on the
court. Looking to work on my
serve, play matches...will
need to brush up on the rules
:) Looking to spend about 1-2
hours any weekday (evening) or
weekends. Vaughan, Brampton
area. 5
r.thi
If interested in hitting text
at 647 575 5816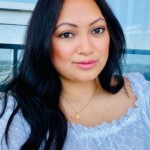 2.5
EmEm07
I am new to the game of tennis
and I am a beginner. (By new I
mean this year so I need tons
of practice and tons of new
techniques) I am looking for
some new friends to play
together on the weekdays or
weekends. I am from Vaughan so
preferably I prefer around my
area.I am looking for someone
or a group of people who would
like to either play together
for fun or to help teach me
with some basic tennis
techniques. I look forward to
meeting you and to play a good
game! - Em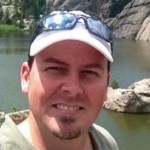 4
Juliano
Looking for partner to hit and
games, singles, preferred but
can also play doubles for fun.
I'm in East Woodbridge but
willing to drive if needed.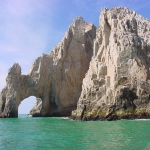 4.5
markymark
Hello, I've have been playing
tennis for 20 years plus.
That's a long time, but the
last 10 years has been more
off than on. Looking to
practice and also maybe have
some competitive sets.
Singles, doubles, it's all
good. My level is advanced,
but I do need some more
practice and games to get my
level back up.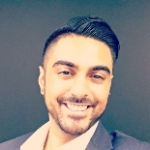 3
skz360
Hello! I've been playing
tennis for 1-2 years now. I've
taken many tennis lessons and
can consistently hold a rally
and serve. I'm looking to
practice what I've learned and
start playing matches
consistently. 5
Simbo
Hello, I'm a highly
competitive 5.0 player. Live/
play in Kleinburg but hoping
to join Venetto in Sept. Any
kind of game will do, singles/
doubles/ mxd doubles. Will
travel to play ( not too far.
Lol ) contact: 647 627 7888. I
CURRENTLY AM NOT IN CANADA DUE
TO COVID. WILL UPDATE MY
PROFILE WHEN I RETURN. 3.5
Renee
HI, I have so much passion
for tennis, and have been
playing for many years, I am
looking to play mostly single
games. I can play sometimes
during the day or after 5:00pm
or weekends. email me if
you are interested to:
dodi_f@yahoo.com Thanks.
Also I am looking for
certified tennis coaches in
Vaughan city..if you are a
coach pls contact me.