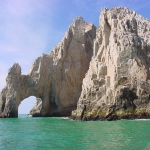 4.5
markymark
Hello, I've have been playing
tennis for 20 years plus.
That's a long time, but the
last 10 years has been more
off than on. Looking to
practice and also maybe have
some competitive sets.
Singles, doubles, it's all
good. My level is advanced,
but I do need some more
practice and games to get my
level back up.