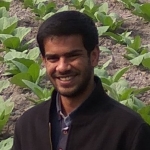 2.5
Adeeb
Visiting Toronto, here till
November, flexible to play any
day, any time.just happy to
hit a ball and have some fun.
msg me.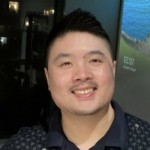 2.5
vince_8
Hi there! I'm a beginner
with a big desire to improve
my tennis skills. I've done
a fair bit of practice against
a wall with some level of
accuracy but would like to
take things to the court more.
Fairly active guy so i don't
mind running for the ball
though would prefer to rally
for most of the time. Usually
play on weekends but willing
to do weekday evenings after 7
as well. Hit me up!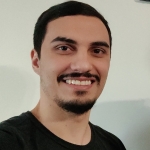 3
Artur-Felix
Hello! I played tennis for
around 3 years total in my
life but was on a break for 7
years. I'm a little rusty but
love the sport! I play singles
and doubles. Can be
competitive if needed to be
but I just love a fun game! In
general, I'm just looking to
have fun and improve my tennis
skills :)! I can play anytime
during the weekends and from
6pm to 9pm on weekdays. 3
yassine-amj
I m still learning and
improving the basics but I Can
carry decent rallies. I'm
open to playing with anyone
regardless of their level. I
m mostly available anytime on
weekends or weekdays around
7pm.you can text me at
437-998-9217.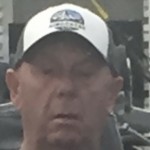 4
Tennis11
Rally or play a game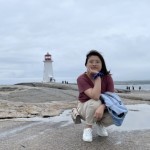 1.5
-gelsey.h.-
I am a total newbie, having
taken only four lessons.
Looking forward to finding a
buddy at the similar level to
practice basic forehand and
backhand rally. I would prefer
tennis courts in Toronto
downtown. Since the messaging
system is currently not
working, you are more than
welcome to reach me by texting
to 3658881914
2
FatimaSalem
Hi, I'm a beginner player I
live in Etobicoke looking to
get some rallies going and a
little exercise. I work from
home, So I have flexible
availability on
weekends/weekdays you can
reach me at 647 606 4441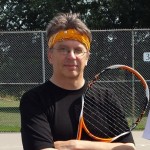 2.5
Calvin-B
My main interest is just
practicing and trying to
co-operatively sustain long
baseline rallies at whatever
pace is possible, But I
would like to start with a
lot of half court practice of
basic topspin and slice
groundstrokes in an attempt to
develop consistency. 4
TorontoTennis2022