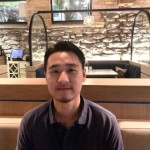 2.5
RyanZ2022
Hey everyone! I just started
to learn to play tennis this
summer and am making some
progress. I wanted to keep the
momentum going so here I am in
seek of some tennis buddies to
play together to improve my
skills as well as making some
friends. I live midtown and I
drive so I can go to various
courts. I am usually free
before 9 AM and after 5 PM on
weekdays and all day on the
weekends. If you are
thinking the same, don't
hesitate to hit me up and
let's grab the racket and
play some TENNIS!!!!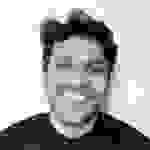 4
nikhilsequeira
I'm a 27 year old fella
looking to play tennis
regularly this summer! I grew
up playing tennis, but haven't
played consistently over the
past few years so I'm a little
rusty. I can play on Monday
and Friday (before 9am or
after 5pm) and on Sunday
(early morning).