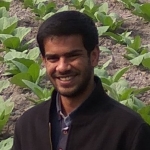 2.5
Adeeb
Visiting Toronto, here till
November, flexible to play any
day, any time.just happy to
hit a ball and have some fun.
msg me.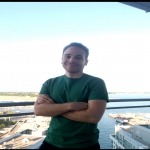 2.5
TennisLover0
I moved to downtown Toronto a
couple months ago and I would
love to find some tennis
partners nearby to play with
regularly. I took a beginner
tennis course last summer and
have been playing on and off
for a year now. I enjoy
keeping score and playing
competitively in singles or
doubles.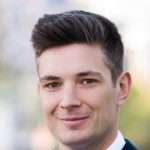 4.5
Kyle_B
New to the city looking for
hitting partners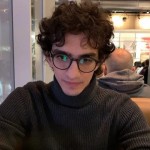 1.5
justmohsen
A total newbie who is playing
for fun. I have little to no
experience. I just started
playing and planning to take a
few lessons and would love to
find bodies to practice with
them. I want to have fun and
get some exercise. I would
love to play someone who
doesn't mind my newbie
mistakes. See you in Court :) 3.5
tpiano91
I played almost daily until I
was 13 and unfortunately
started playing less and less.
I recently picked up a racket
for the first time in 10 years
and am looking to getting back
into it/improving my game. My
schedule is quite open until
the end of summer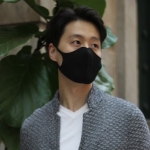 1.5
Arkeciel
Just started taking tennis
lesson after a long hiatus
since high school. I'm
learning the basics now but
can at least rally a couple of
times. If you're just starting
like me, don't be afraid to
hit me up!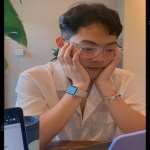 4
x_gonggg
Looking for some good rallies
with folks in downtown
area. Reach me at
647-915-1203
2
FatimaSalem
Hi, I'm a beginner player I
live in Etobicoke looking to
get some rallies going and a
little exercise. I work from
home, So I have flexible
availability on
weekends/weekdays you can
reach me at 647 606 4441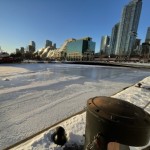 3
ThomasToronto
Arrived last year from France
in Toronto, looking for
partners to play one hour fun
games. Located near Casa
Loma, i can travel up to one
hour away my location