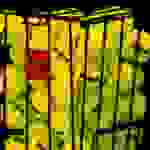 4.5
TopSpin22 3.5
tpiano91
I played almost daily until I
was 13 and unfortunately
started playing less and less.
I recently picked up a racket
for the first time in 10 years
and am looking to getting back
into it/improving my game. My
schedule is quite open until
the end of summer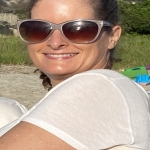 3
Lee-Parpart
Looking to hit for fun and
exercise, Riverdale or
Withrow. Basically just want
to practice ground strokes and
whatever else we might both
want to work on. I played
varsity in high school and
have kept up my game somewhat
but am dealing with some
long-term knee issues so am
not at my fastest. However I
will run when I can and love
to hit. Weekday mornings or
evenings or Sundays. On
Saturday I play with my
husband and we could sometimes
accommodate a third or fourth.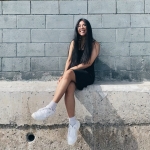 3
Steph
I love being on the courts,
running after the ball and
getting a rally in! Been
playing a few times a week
this past year with my bro and
had some informal lessons as a
kid etc. I live closest to
Dovercourt Park but can meet
up in other courts around the
area too :)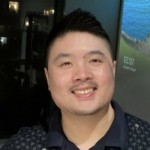 2.5
vince_8
Hi there! I'm a beginner
with a big desire to improve
my tennis skills. I've done
a fair bit of practice against
a wall with some level of
accuracy but would like to
take things to the court more.
Fairly active guy so i don't
mind running for the ball
though would prefer to rally
for most of the time. Usually
play on weekends but willing
to do weekday evenings after 7
as well. Hit me up!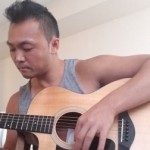 4
Lc
Looking for some good rallying
sessions! Would like to get a
few long time hitting partners
as well. Flexible
schedule. Text me @
416-602-1733.