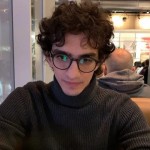 1.5
justmohsen
A total newbie who is playing
for fun. I have little to no
experience. I just started
playing and planning to take a
few lessons and would love to
find bodies to practice with
them. I want to have fun and
get some exercise. I would
love to play someone who
doesn't mind my newbie
mistakes. See you in Court :)
3.5
Manon
Hi, I played for 10 years in
club since I was 6 yo then I
had to stop to study. I would
like to get back to it! I'm
close to Cedarvale park. I had
a good level back then. I
think I'm between 3.5 and 4
now. I have a flexible
schedule. 4
AndrewTen
I've been playing on and off
over many years and about once
per week throughout this
summer, but would like to play
more often. I'm open to
rallies or matches. I like to
get a good workout when
playing.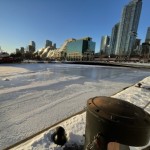 3
ThomasToronto
Arrived last year from France
in Toronto, looking for
partners to play one hour fun
games. Located near Casa
Loma, i can travel up to one
hour away my location 3
ywna86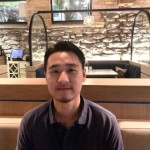 2.5
RyanZ2022
Hey everyone! I just started
to learn to play tennis this
summer and am making some
progress. I wanted to keep the
momentum going so here I am in
seek of some tennis buddies to
play together to improve my
skills as well as making some
friends. I live midtown and I
drive so I can go to various
courts. I am usually free
before 9 AM and after 5 PM on
weekdays and all day on the
weekends. If you are
thinking the same, don't
hesitate to hit me up and
let's grab the racket and
play some TENNIS!!!!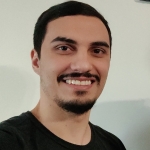 3
Artur-Felix
Hello! I played tennis for
around 3 years total in my
life but was on a break for 7
years. I'm a little rusty but
love the sport! I play singles
and doubles. Can be
competitive if needed to be
but I just love a fun game! In
general, I'm just looking to
have fun and improve my tennis
skills :)! I can play anytime
during the weekends and from
6pm to 9pm on weekdays.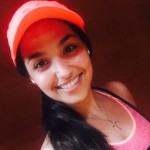 2.5
angel90s
Started taking lessons earlier
this spring and love the game.
Hoping to find some ladies who
would like to rally this
summer. Open to playing with
all levels and willing to meet
at different courts within
Toronto. Hope to see you out
there! 4.5
jqu
Recently moved to Toronto as a
student. Have previously been
playing club tennis for many
years.