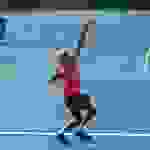 6
rishantnair.1995@gmail.com
15 years experience, Moved
here from Auckland, New
Zealand 1 month ago. Played at
a high level before I snapped
my ankle, however I in the
last 3 years I have started
getting back into it. I have a
big serve and do love to play
with someone with a bit of
power. 4.5
MaxTennisTO
Have not played much since
2021 but am looking to get
back into playing
consistently. Played a ton
growing up so have solid
fundamentals but need to shake
off the rust as I get back
into the swing of things.
Ideally looking for match play
but more than happy to just
rally and get a good workout
in too! I have a flexible
schedule and find weekday
mornings to be the best times!
Feel free to text to set
something up, 613-854-9180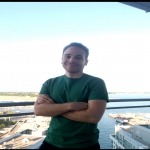 3
TennisLover0
Looking for a tennis partner
in downtown with intermediate
to advanced level. I am a
level 3-3.5. I enjoy keeping
score and playing
competitively in singles or
doubles. 2.5
liz
Currently not looking to play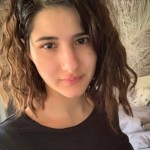 2.5
faisalem
I live in liberty village. I
don't have many tennis friends
because I just came to
Toronto. Available in the
evenings after 5 pm and on
weekends. Feel free to text to
set up games ( 647-606-4441 ).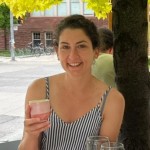 4
Gizem-Casalins
In my high school years, I was
training intensely until I
tore my ACL. After that, I
have been on and off for the
last 10 years or so. Since I
moved to Toronto (May 2021), I
have been looking to get back
on the courts. I still feel a
little rusty but I am
definitely getting back my
consistency and strokes.
Looking to find tennis
partners to hit some balls
with.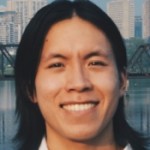 3.5
andrew_liu
Hey! I'm looking for new
tennis partners that are open
to rallying and matches. I
come from a competitive
racquet sports background
(played tennis quite a bit in
my adolescence, was a
competitive badminton player).
I'm looking to play in the
west end of the city, Stanley
Park and Trinity Bellwoods are
my preferred courts but I'm
comfortable with commuting if
needed!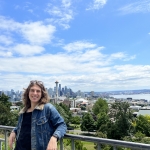 4
VPToronto
Pretty new to Toronto and
Liberty village. 24M, used to
play a lot in high school, but
with college, stopped playing.
Solid 3.5 low 4.0 level.
Looking to shake off the rust
and get some good practice or
games in. Ideally you're also
in your early/mid twenties.
Let's play! I respond pretty
fast to messages on here.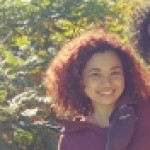 2
JessicaToronto
I am a beginner Tennis player.
Took professional classes last
year and would love to have a
buddy to practice with. Best
location is Trinity Bellwoods