 2.5
akash_beginner
Learnt tennis a couple of
years back. Looking to get
back into the game and
practice. I am not a great
player so would prefer
practicing with level 2-3.
Available 7-9 am or 6-10 pm.
Ping me and we could hit the
court today.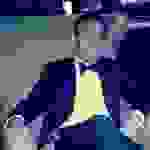 3.5
Hirbodhuman
Relatively new in Toronto and
don't know anyone here to play
with. I need daily extra
cardio to manage aging :))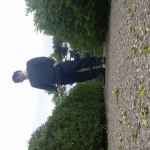 3.5
Jacky-Chan
Hi there. Do u want some good
rally? Then i will be the one.
I am looking for someone who
can hit the ball properly so
that we can practice and
sweat.