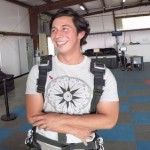 4
helamanroque
im from peru and im visiting
toronto i played since i was
10 years old, i played in some
tournaments in peru and chile.
i love single and im not very
good at doubles. im free to
play at any hour xd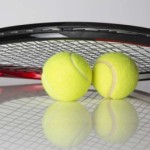 3.5
srikar21533
I am an intermediate player
moved to Canada in Feb 2018. I
have not been playing tennis
for more than a year.I am
looking for tennis partners in
and around Mississauga to
start playing again.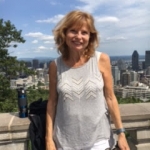 3.5
Nancy.S
Hi, love to play tennis,
doubles and some singles.
Hoping to play in winter in
Oshawa, summer in
Peterborough. Flexible timing,
for winter prefer day time,
summer prefer evenings.