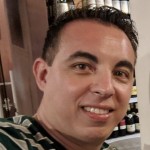 3
phbfreitas
I love playing tennis, but
have not had much opportunity
in recent years due to lack of
partners to play with. I have
rated myself as a level 3, but
I was not too sure if that
should have been the precise
level. I work during the day
so my preference would be for
early evening games during the
week and weekends (preferably
in the morning). I prefer
balanced competitive matches,
but I can rally as well.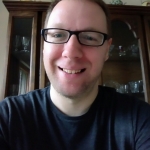 1.5
Erik
I prefer to rally than compete
because I am just trying to
work on my swing. I have been
taking lessons at the Olympium
every Wednesday but I really
want to get some practise in.
1 or 2 hours is fine. Small
breaks would be nice.
3.5
Tennis4Life
Hey, ive been playing for
quite a while and feel fairly
confident at any skill level.
Prefer to just rally and get a
couple of good plays +
exercise. However im up for
some games as well. In any
case, lets play some tennis!!
Im in the Etobicoke area, but
can travel a bit to meet up.
+14168766334 - Max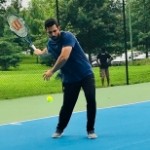 3
anupam.sehgal
I have always loved playing
tennis. Lately haven't been
able to play and now eagerly
looking to find a tennis
partner and kill some time
after work or weekends.
Message me at 819-319-8727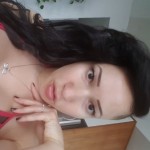 3
TENNISVIXEN
I can play for a couple hours.
I have tons of energy and love
the sport. I want to be more
confident on the court do I
want to play all the time.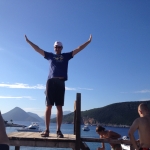 3.5
mvico
Hi there, I'm available for
single/double matches or
rally/practice weekends or
weekdays after 7pm except
Tuesday. Public courts or
clubs, I have membership at
applewood Tennis Club. Cell.
416-889-9232