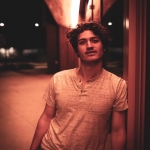 3
ezra
LOOKING FOR RALLIES AND FUN
MOSTLY. I AM KINDA NEW TO THE
GAME BUT AM LEARNING QUICK.
WOULD LOVE TO PLAY WITH
SOMEONE WHO WANTS TO IMPROVE
THEIR SKILLS AND HAVE FUN IN
THE PROSSES. tEXT ME AT
518-653-4835 IF YOU ARE
INTERSTED. 3
Billz
my ideal type of game is a
leisurely 1 to 2 hour match
with a break in the middle,
twice a weekmake my life
healthier, more active and
closer to current freinds or
future freinds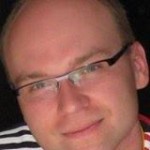 4.5
GregL
4.5 Level player looking to
play. Daily after 6pm and
weekends. Preferred location:
Garnetwood Park but willing
to play in East Mississaug
area. Call or text me at
647-640-2249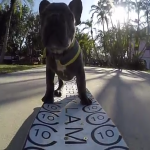 2.5
Match2020
Picking up tennis years later.
Interested in rallying,and
play some games in hopes of
regaining accuracy.Playing
time:10 a.m. ,and later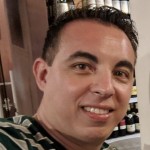 3
phbfreitas
I love playing tennis, but
have not had much opportunity
in recent years due to lack of
partners to play with. I have
rated myself as a level 3, but
I was not too sure if that
should have been the precise
level. I work during the day
so my preference would be for
early evening games during the
week and weekends (preferably
in the morning). I prefer
balanced competitive matches,
but I can rally as well.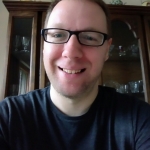 1.5
Erik
I prefer to rally than compete
because I am just trying to
work on my swing. I have been
taking lessons at the Olympium
every Wednesday but I really
want to get some practise in.
1 or 2 hours is fine. Small
breaks would be nice.