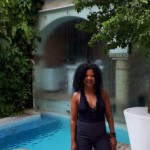 3
katya
I am looking for beginner to
intermediate partners to rally
and have short matches; with
the intention of improving our
styles and overall game. I
took lessons for the last two
summers, i am committed to
learn with each game.looking
for the same level or
better... 3
Jose-Luis
Hi! I started playing tennis a
couples of years ago, no
training before, but I do love
it! I am able to keep rallies
with intermediate players, but
on top of that, what I would
like is to practice as much as
I can! I don't have a car so I
am limited in that sense. I
live in downtown but I can
reach any spot if we schedule
enough ahead of time. Thank
you all!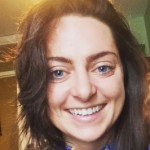 3
MK2702
Hello, good fast player, I
enjoy strong rallies, and have
played some junior leagues. I
have just moved to Toronto so
trying to set up a weekly
fixture happy with singles or
doubles! Living near
Boulevards club have car so
happy to travel.