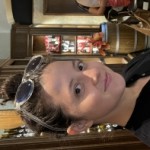 3
yelizbeygo
I love to play tennis to get a
good workout in and to have
fun running after balls that
seem impossible to catch. Took
a bunch of lessons when I was
younger but also here and
there recently. My forehand is
pretty good, but backhand and
service still need some
improvement. I make up for it
with my stamina :D I'm
flexible in terms of hours/
days when we could meet. Can
meet up to 2-3 times per week.
I live in cityplace
downtown, and don't have a
car. Any court within walking/
biking distance would be
perfect! I am ready to pay
whatever is required to get a
membership at a private club,
so that we can play during the
winter. Message me if you
think we're a match!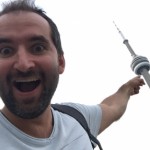 3
SPgooud
Been playing off/on for past
10 years and look to step back
into the regular schedule.
Looking to improve and to have
a good game, so both rally or
a short match would be great.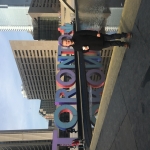 3.5
Gregtennis55
I like to rally. Breaks not
needed unless it is very hot
out. If you can teach me
something I will teach you
something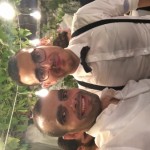 2.5
EbramT
Recently started playing again
after a long while. Skill
level around 2.5-3 but getting
better :) Just looking to have
fun & keep fitness up,
plus ofcourse taking advantage
of the beautiful weather.
Weekends & weekdays work
well – the earlier the
better! Give me a shout! 3
Jose-Luis
Hi! I started playing tennis a
couples of years ago, no
training before, but I do love
it! I am able to keep rallies
with intermediate players, but
on top of that, what I would
like is to practice as much as
I can! I don't have a car so I
am limited in that sense. I
live in downtown but I can
reach any spot if we schedule
enough ahead of time. Thank
you all!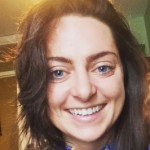 3
MK2702
Hello, good fast player, I
enjoy strong rallies, and have
played some junior leagues. I
have just moved to Toronto so
trying to set up a weekly
fixture happy with singles or
doubles! Living near
Boulevards club have car so
happy to travel.