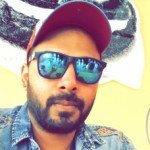 3.5
GameSetMatch
Having played for my
university, lost touch with
the game in the last 3 years
looking to build up the game.
Will be available weekends. 4.5
Carlosp
I'm an all around player, lots
of topspin, baseline, net game
is strong, flat, spin and kick
serves. Strong forehand,
decent 2 handed topspin and a
one handed slice backhands. I
serve and volley occasionally.
I like to poach in doubles.
I'm in my 40s but I run
everything down probably
faster than most guys in their
30s. I prefer to train a lot
(in the gym and on the court)
before playing matches. 3
brai2020
The essentials: I can
serve, return and
volley. I'm a bit rusty but
with a few sets I will be able
to sustain longer
rallys. I'm not super good,
you don't have to be
either. I am looking to
play at the University of
Toronto Athletic Center Monday
- Thursday (flexible). I
can also play on weekends in
Etobicoke/Mississauga area.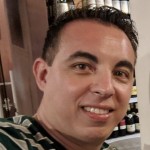 3
phbfreitas
I love playing tennis, but
have not had much opportunity
in recent years due to lack of
partners to play with. I have
rated myself as a level 3, but
I was not too sure if that
should have been the precise
level. I work during the day
so my preference would be for
early evening games during the
week and weekends (preferably
in the morning). I prefer
balanced competitive matches,
but I can rally as well.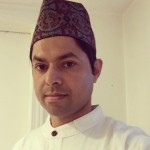 1.5
Mountains 3
julioemendez
Hello this is Julio. I used to
play for the college I went to
in the US. I want to get back
into playing some rounds of
tennis. Believe me, you will
have some fun.Thanks,Julio