 3.5
Wafiksiri
I'm Wafi, I started playing
tennis 2 years ago. I'm
looking for someone to
practice with couple of times
a week. Preferably during week
days. I'm open for
rallying, matches and playing
doubles. I live in midtown
Toronto, I prefer someone who
is in he area but I'm also
open for 20 minutes
commute. Please feel free to
reach out to me.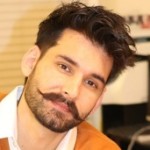 3.5
deepdhindsa
I am intermediate tennis
player playing from last 2
years on and off. Can play an
intermediate competent game of
3 sets.Not a member at any
club but can play in courts
open for public. I am open for
a match everyday after 6pm.
Feel free to text me at
365-773-3002 4
TomSasu007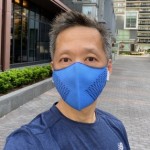 3
byee76
Starting to play tennis again.
Willing to play singles and
double. Consistent
groundstrokes. Looking for
players in Toronto. Want to
improve game and be more
consistent by playing
regularly. Willing to just
hit, rally, play points or
matches. Please message me if
you are interested. Looking
forward to hitting with you :)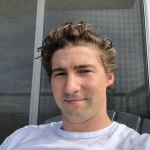 3.5
AdamShaw
Hi, I'm an intermediate
player that can keep a rally
going with medium pace.
Looking to get out to rally to
get some exercise and fresh
air. Easy going just looking
to have fun. Cheers, Adam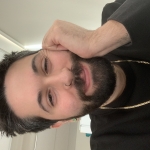 2.5
Frankie98
New to the sport, but I am
athletic. Let me know if you
want to rally or play a game.