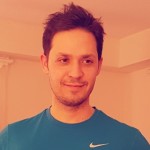 2.5
Matty
I used to play during college
days (for fun). I would give
myself a 2.5 rating and would
like to get back to learning
and playing some tennis. I am
a fast learner and very
competitive when it comes to
sports. I play soccer and
cricket when time allows. I am
available weekend mornings and
evenings for a game or rally. 1.5
KelzTO
Hey everyone! I have always
enjoyed watching tennis and so
I thought, why not play it?
So, I purchased my first
racquet and now I'm looking to
have fun and play! I'm a
beginner but also a quick
learner :) Weekends are
optimal however, I'm open to
evenings as well.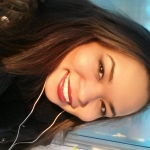 3
Sandrad1406
Its been a while but i love
tennis and would love to get
back to business. I havent
play in about a year and
really really miss it. I will
love to play in my days off
but they vary.