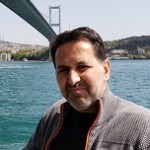 3.5
Jenghis
Hello, I can play any day
after 7pm sometime in the
morning as well depends, if
you like to play in richmond
Hill area message me please,
thanks kuzechie@hotmail.com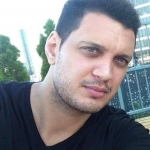 4
zbunt
Been playing for ~3 years and
have taken lessons at U of T
for around the same time.
Singles player, prefer matches
but open to just rallying too.
Usually play for 2 hours. Will
be moving downtown Aug 1st and
won't start grad school until
the 22nd, looking to play as
much as possible in that time!