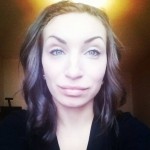 2.5
LinzeH
I have been playing tennis for
three years recreationally and
am hoping to advance my skills
this summer. I am up for a
rally, friendly match, or a
challenge. My availability is
weeknights after 6 or anytime
on the weekend. I am fairly
new to Toronto (under 6
months) so I'm open to
traveling to new courts and
exploring areas of the city.