 3
mikewalker
Getting back into tennis. Love
to play sets or rally. Live in
Roncy and want to play
locally.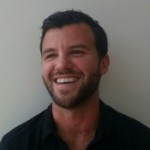 5.5
marcuslabarbera
I'm off work for the next two
weeks. Anyone looking to play
please let me know,
thanks. 647-465-6241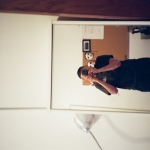 3
twofirstnamez
Flexible during the week.
Prefer early mornings if you
can. Rallies and Sets are good
with me. Working on perfecting
my serve so if you like to
play a couple sets I am all
for it! I have been playing
for a year now and I am a
member at Howard Park Tennis
Club. I love playing someone
up a level, I really try to
challenge myself if you have
the patience. Do not mind
playing down a level either if
you have a confident forehand
and back hand. 647-710-7454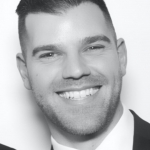 4
SteveT
Best of 3 sets singles
match. Text: 416-616-7067 3
Milou2020
Back at it after 25 years.
Squash background, kept active
with other sports. Love to
play tennis anytime. Nice
relaxed Rallyes first but I am
also competitive by nature so
not afraid of a serious match.
Can play outside until snow
flies. Anywhere in South
Etobicoke, High Park area. 2.5
LakeShore
Took lessons for a year as a
teenager and enjoyed the game
ever since, whenever I had a
chance (inconsistently). I'm
in Liberty Village, looking
for a partner in the same neck
of the woods - Trinity
Bellwoods, Lake Shore, Stanley
Park, etc.