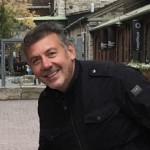 4
Gennaro
I played tennis long time
ago...now I want to restart
after 25 years... 3.5
AnnaK
Used to be a provincial
competitive player in the OTA
5 years ago. Have not played
much since then, and have lost
the skill. Looking to get back
into it and rally, sans
competitive game play - just
recreationally. Work full time
during the week but available
Wednesday afternoons, as well
as Sundays.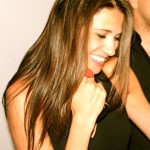 3
savetherainforest
started playing in Houston,
TX. want to continue the
practice in TO. Usually,
rally and then play some
games, kind of obssesed with
the game, so at least 2 hours
in the court.