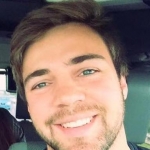 3
Andre01
Intermediate rally, would like
to improve on my skill. Mostly
flexible, early mornings would
be awsome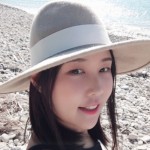 1.5
jwjw6233
Hi I am a beginner player,
looking for a tennis buddy who
can play together throughout
the summer. I've been
practicing yoga for a while,
and wanted to try out some
active sports as well. I live
in the west of downtown
Toronto, prefer to play at the
Trinity Bellwoods park. Early
morning play is the best but
also open to other time frames
as well
weekday/weekend. Cheers!