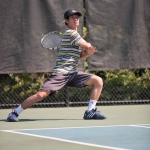 6
mkihiro
Current Division 1 Tennis
player and former competitive
junior national player.
Looking for morning or evening
hits during week of August
26-30. Here for vacation.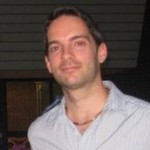 3.5
Andrew-L
I have had basic training, but
have not had a long history
with the sport. I am looking
to play more now and am
available to meet just about
anywhere in the Etobicoke and
Toronto area, preferably the
courts listed in my profile. I
am available most evenings and
weekends.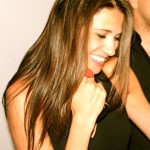 3
savetherainforest
started playing in Houston,
TX. want to continue the
practice in TO. Usually,
rally and then play some
games, kind of obssesed with
the game, so at least 2 hours
in the court.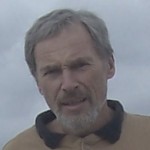 4
fabian1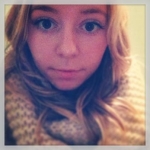 3.5
TennisFit
Just getting back into the
sport after a few years
hiatus. Intermediate player,
weak serve. Ideally looking
for a fun rally partner to
improve my game and get a
little exercise. I'm playing
indoors at Lambton Golf &
Country Club this winter if
anyone is interested - female
preferred.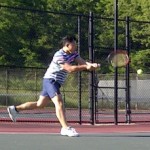 4
R-4-Ricky
Hi all, New kid here! Anyone
feels free to hit at Eglinton
flats let me know, I am member
there and will hook you up. My
level is 4.25 and 4.5 in a
good day :) Cheers, Ricky