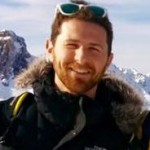 3
timmahler22
Looking for players in midtown
Toronto, or willing to drive a
bit as well. Used to play more
frequently, but haven't for
many years and looking to get
my strokes back. I can hold my
own in an intermediate match,
and willing to rally or play a
set or two or three. Text
me if you want to hit the ball
- 613-294-3808. Tim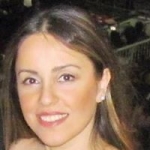 3
Nora
available on weekdays morning
and weekend evenings, mostly
in North York areas,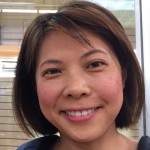 2.5
momo
Hi, I'm a beginner tennis
player - I've played
recreationally a few times
with friends and family.
Thanks.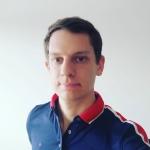 3.5
Thomas-B.
I am looking for someone
willing to meet for
non-competitive rally, during
week-days for a quick
lunchtime workout or after
5:00 PM. Also available on
weekends. I have been playing
for many years, and can
sustain a moderately paced
rally. 5
Rory16
Teen player, better than
average, wicked topspin,
strategic player, out of
practice. Will meet an any
court around Yonge-Eglinton.
Let's play!