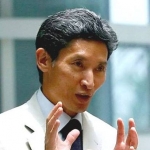 5
jamesob
I've been playing tennis
semi-regularly for about 10
years, and my style of play is
based on consistency: steady
groundstrokes, decent
net-play, reducing my unforced
errors. Just moved to
Toronto and have a very open
schedule, weekdays are best.
Living right next to
Ramsden Park tennis courts,
looking to find a regular
hitting partner, preferably
singles over doubles (although
I'm flexible).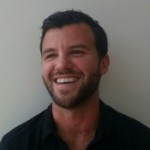 5.5
marcuslabarbera
I'm off work for the next two
weeks. Anyone looking to play
please let me know,
thanks. 647-465-6241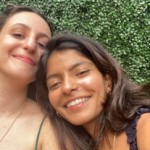 2.5
Urooj
I just started playing tennis
(with a background in squash)
about three weeks ago and play
about 3 times a week with my
boyfriend but looking for more
partners to have more time on
the court. I can continue a
basic rally but find I need to
better my control on the court
(aiming lower, fewer fouls).
Someone with more experience
than me would be preferred so
I can learn more and
eventually start to play a
match.I am completely flexible
on the weekends and on the
weekdays anytime after 5 pm or
before 9 am works!