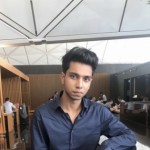 1.5
Itsjay
Hi I'm a beginner player.
Just recently started playing,
always willing to play. I am
free pretty much whole week,
excited to play.
3.5
tictactaka
Hello, I have been playing
Sunday mornings with a friend.
I could serve and enjoy a
simple game. I would like
to play more tennis,
especially Saturday mornings.
Look forward to playing with
you. Thanks.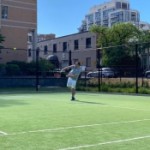 3.5
Tom
I used to play for fun when I
was in school. Started playing
again last year and have been
playing a couple of times per
week. Flexible for locations
in the downtown area and open
to playing games or rallying.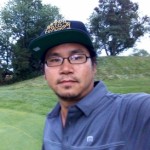 3
Kiwe
Hello, I've been more of a
golfer than a tennis player
but have recently gotten back
into the sport and would like
to find a intermediate level
tennis players to practice and
play with.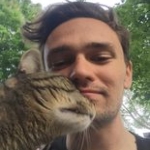 2.5
Nolan
Hey tennis players. I've been
playing casually on and off
for the last 15 years. I'm a
bit of an inconsistent player
but can hit with pace. I'm
looking for fun rallies and
the occasional game. I'm
looking to play weekdays after
6pm a couple times a week. See
you on the court! 3.5
AndrewTen
I've been playing on and off
over many years and about once
per week throughout this
summer, but would like to play
more often. I'm open to
rallies or matches. I like to
get a good workout when
playing.