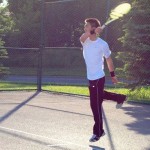 3
jwon985
I mainly like to rally. I
usually play for 1, maybe 2
hours. I'd play more games,
but I've never learned to
serve. When I play, I like to
go for every ball as if it
were a match.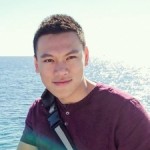 3
SkyTortol
Hello! I'm looking for people
to play tennis for fun and
improvement. I am down for
both rallies and matches,
ideally for 1-2 hours. I
mostly play around Richmond
Hill, so message me if you
want someone to hit the court
with.