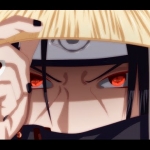 3.5
bonafide
I would like to look for
singles tennis partners at
Blackmore Tennis Club, Marilyn
Redvers Tennis Centre,
Scarborough Winter Tennis Club
- L'Amoreaux Park or Tam
Heather Curling & Tennis
Club for the winter 2019 and
the spring 2020. I prefer to
play on early mornings of
weekdays. But my schedule is
flexible in a whole week.