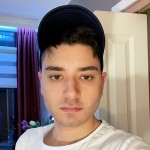 2
Abdulnaser97
Chat doesn't seem to work.
Here's my #
647-787-1788 Looking for
players in Toronto or
Etobicoke.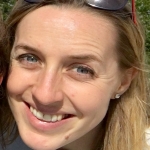 3.5
Zo-TO
Would like to play more tennis
in Toronto having played lots
in the past. Happy to rally or
play singles and doubles
games.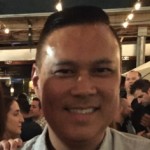 3.5
jOnO
I use to play a lot when
growing up but in the last 10
yrs have only played a handful
of games. I live DT and am
open to any rallying or
matches. Singles, doubles, vs
female or male it doesn't
matter. Just have fun. I do
have a car so can meet
throughout the city or burbs.
I can also give you a lift.
Looking forward to meeting
you.