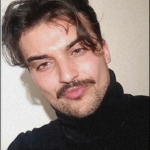 4.5
Basil
Im a 4-4.5 player. Love to
play long fast rallies and
intense games. I usually play
at cedarvale or wychwood
however we can play at any
courts around that. Im willing
to play early morning at 6am
or before to catch the club
courts! I have been playing
consistently for the past 4
years (once/twice per week).
Looking forward to play! 4
Parham
Tennis,Badminton welcome! 3
liangd
level 3-3.5, looking for a
partner text me 416- 826-
4256. Thanks.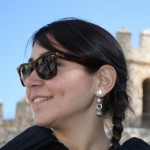 3
Aslfrrh
I have moved to Toronto quite
recently and looking forwardto
find people to play with. I
have been playing tennis for
several years. 2
preethi
I have only recently started
to play tennis but I love it.
I got to Uoft and am just
looking for soemthing after
school or work :) 4
GBH
I played for multiple years on
red clay in Belgium,
tournament level. Now trying
to get back into it after a
few years' hiatus. Looking
to play in the DT core after
work on Mondays or Wednesdays
(and potentially during
week-ends as well), message me
if interested!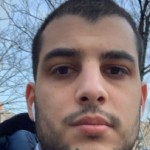 4.5
Konstantinos
Hello, I'm Greek. I've been
playing since I was 6. I had
taken a break but I slowly
started playing again since
last year. I can hold a rally
and serve. I live downtown.
Working 9-5 so I'm looking
for weekday evenings and
weekend match-ups. Message me!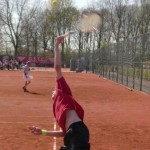 5
Pieter
Played tennis since age 8,
many years competitively and
for my university team. Played
on and off after graduating
but picked back up the game
this summer. Big 1st serve,
good forehand, decent
backhand.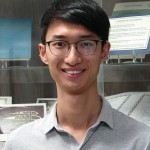 4.5
ThomasLeung
Hello! I'm looking for tennis
partners around the Toronto
downtown area. I've played in
local junior leagues before,
and I'm a decently all-rounded
player. Please message me if
you are interested in playing
on weekends!