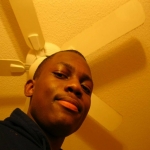 3
frankOS
Rallying, competitive play,
you name it. Let's have fun.
My schedule is quite flexible.
I can play as early as the
courts are open to when they
close in the evening with
advanced notice. Hoping to
play a fair bit this summer
and into the fall. Played
quite a bit throughout high
school & university and
looking to get back into gear.
If you're downtown Toronto or
Etobicoke, let's play
sometime!