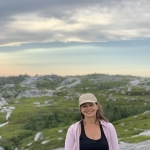 3.5
Roxane
I've come back to my
favourite sport! I'd like to
rally and play friendly games
in the east end or North York,
indoors or outside, with fun
people. I'm level 3.5. I
look forward to many hours of
tennis!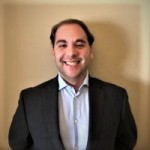 2.5
Julian-D
Hey! I'm an intermediate level
player who is looking to get
back into the grove of things.
I live around the Danforth
area so would prefer to play
at Riverdale, but can be
flexible as well. I'm usually
around after work (5 or 6pm)
on the weekdays as well as
weekends. Hit me up if you
want to play!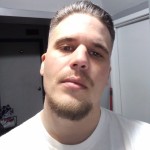 2
keyv
my # is 437-388-2221 chat
doesnt work? 3.5
Hitesh-Bhaskar
Hi! I'm an intermediate level
player looking to get back to
playing. I live around Bayview
area so would prefer to play
at Riverdale, but I'm
flexible. I can play mornings
(6:30/7) or evenings after
6:30 on weekdays. Bit more
flexible on weekends. Let me
know if you are up for rally
or game. 3
MNS
Would love to connect with
those who want to play early
mornings weekdays, evening
weekends in East End or East
York. 3.5
CFCBlue
Have not played for a few
years, but put in solid time
on the courts this summer. Can
maintain rallies at decent
pace. Working on backhand.
Flexible in terms of time of
day as working from home.
Weekday a.m. is best. Winter
does not scare me as long as
courts are decent. Rallies or
games all good...just want to
hit.