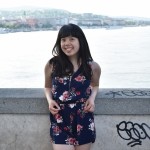 3.5
Victoria
I've been playing tennis for
13 years (intensively for
about 5 years, and on-and-off
since then); I've also worked
as a tennis instructor for
kids. I'm mostly looking to
rally (rather than playing
games). I live in the west
end, but I can play anywhere
downtown/within biking
distance. I'm available
evenings/weekends, with some
flexibility outside of that.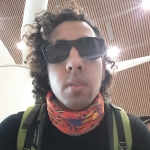 4.5
bett3r
Hi, I'm Rainer and I live in
Toronto. I'm flexible in terms
of rally or a game set. Solid
4.5 and 5 on some days. Mostly
played in Cedarvale Park,
Ramsden Park or Trinity
Bellwoods courts. Weekends
during public hours in private
clubs (Wychwood, Forest Hill,
Rosedale, Thornhill, etc).
Outside of tennis I'm a
photographer and feel free to
hang out for a beer or two!
Text me 437-887-7732 (receive
only).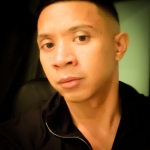 3
JC808
Tennis anyone? Looking to play
regardless of levels. Consider
me an experienced newb at
level 3.0, looking for anyone
on the adventure to unlock
level 3.5 and beyond or just
some friendly rallying on the
court!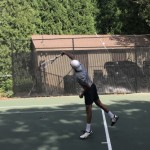 4
Saeed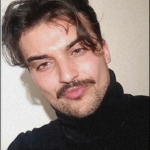 4.5
Basil
Im a 4-4.5 player. Love to
play long fast rallies and
intense games. I usually play
at cedarvale or wychwood
however we can play at any
courts around that. Im willing
to play early morning at 6am
or before to catch the club
courts! I have been playing
consistently for the past 4
years (once/twice per week).
Looking forward to play!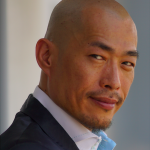 4.5
Alan-human-ball-machine
Looking to rally or practise
drills. Former Coach (5.5/6);
rusty. Work in
Film/tv/fashion. Lockdown and
gyms closures, I am free to
play and get fit again anytime
anywhere. Haven't played for
years, i.e. the current 4.5 or
so ratings, and also due to
degenerated hip and herniated
discs injuries. I cannot run
nor turn rigorously.
Unfortunately no serious
competitive matches :( I
can still hit solid but
occasionally astray return
because of my impeded
footwork. Ideally if looking
for players who can at least
return balls with some sort of
precision to me. I can cover
half court ;) Can't wait. See
you all soon. *I do not
currently have membership at
any club*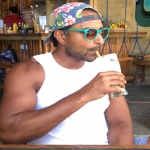 5
Josh
I was a decently ranked
Ontario junior many years ago
and last year picked up a
racket again and started
playing. The game is coming
back well and I'm confident
I can hit with anyone. Ideal
partner probably is 4.5+ but
I'm open. My schedule can be
flexible and that includes
early mornings. Looking to
rally, practice as well as
play sets.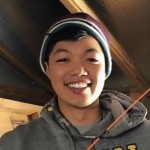 4.5
Lenny
Played a lot in high school
and now getting back into it.
At one point was a level one
coach so understand the game,
though just getting back my
consistency. I can rally or
play sets and like to play 1-2
hours. 4
klee08
Comfortably a 4.0 player
(especially without serving),
can hit the ball hard. Prefer
not to serve as I have a
recurring shoulder injury, but
happy to play casual games or
intense rallies. Happy to play
weeknights and even weekday
morning 7am or weekends.